Do you know someone who regularly wins bids? Or can it balance between hard work preparation and regular business? I've always been amazed by the number of energy people invest in answering RFPs in terms of success – or failure – that they are aware of. Yet they continue to invest time and resources in this relatively unproductive activity. You can consider the best proposal assessment for your business growth.
An RFP is the standard format that businesses use to understand what to buy and how to buy it (not necessarily who buys it from). Actually, it's not about choosing suppliers or prices. It's about learning how to make decisions. In fact, the process is not effective for everyone: buyers and sellers. In fact, an RFP is nothing more than another form of sales move.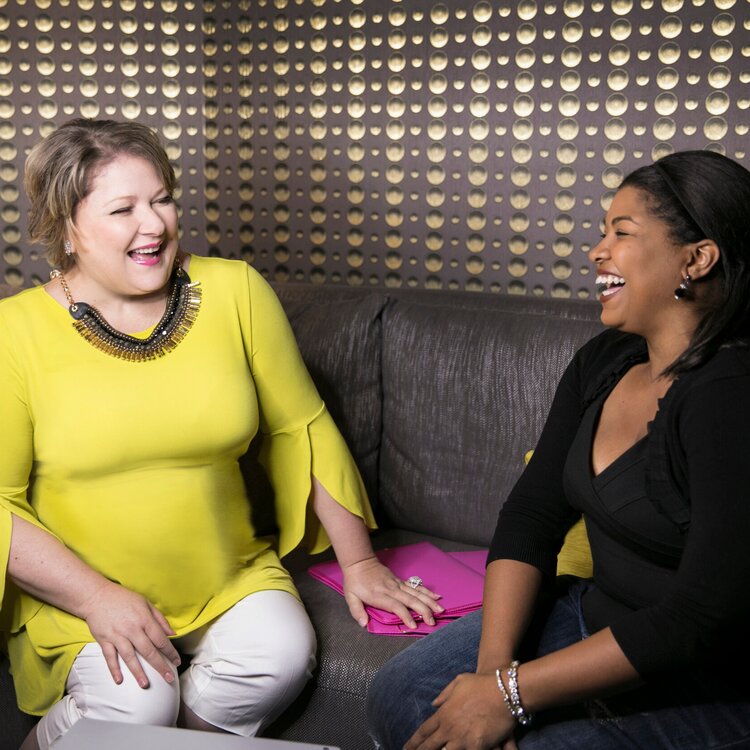 When a seller receives an RFP, it is assumed that the season is open – that if they make a dynamic bid, they will win the bid. This is as good as to believe that when the seller presents the right information in the right way and right to the right people, the buyer is ready and able to buy.
Buyers have needs that exist within a complex system of people, initiatives, relationships, and rules. Buyers can't just "buy": your internal systems are too complex. They need to cover their basics at home before bringing anything new into their environment. And when a decision is made to do something they've never done before, or to import something to replace an existing configuration, they're bound to face far more serious problems than anyone on the outside can imagine.
But people don't make informed decisions. People make decisions based on their criteria – values, beliefs, ethics, history, fears, hopes, initiatives, relationships, and even strange and unconscious reasons that will never be understood by anyone on the outside.